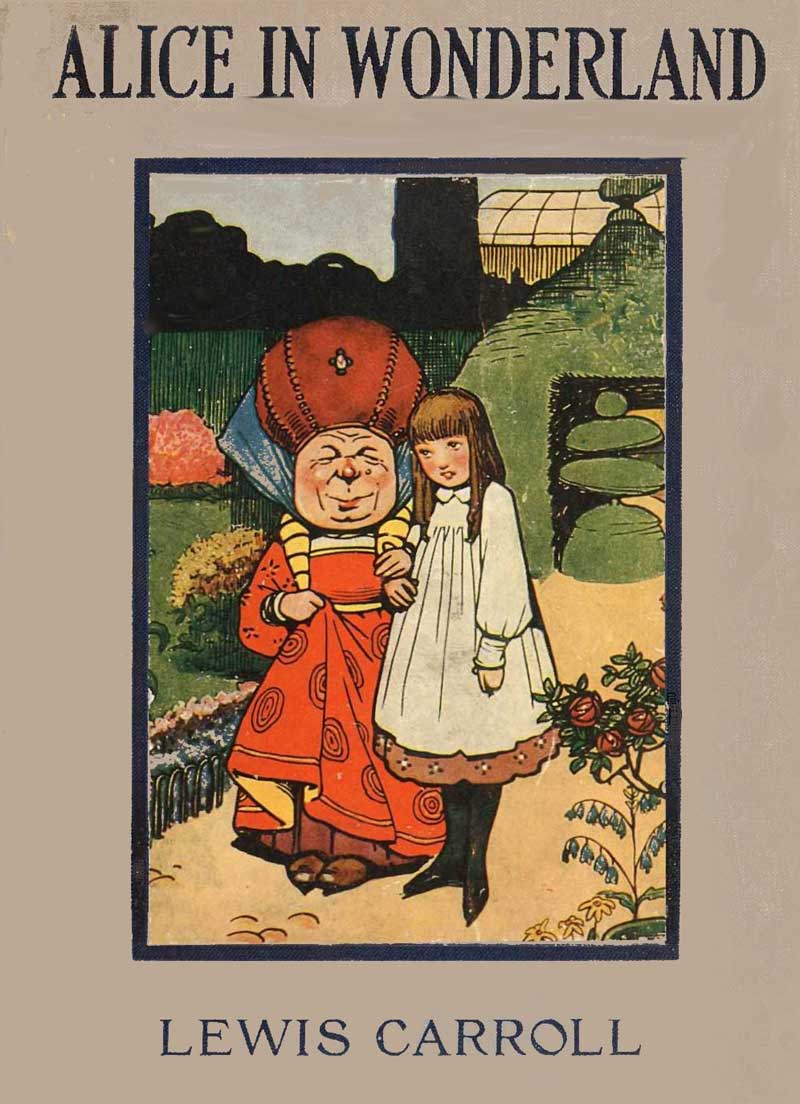 Alice's Adventures in Wonderland
After a tumble down the rabbit hole, Alice finds herself far away from home in the absurd world of Wonderland. As mind-bending as it is delightful, Lewis Carroll's 1865 novel is pure magic for young and old alike.
Price: FREE
About the author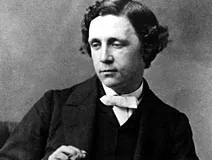 Lewis Carroll
Charles Lutwidge Dodgson, better known by his pen name Lewis Carroll, was an English author, poet and mathematician. His most notable works are Alice's Adventures in Wonderland and its sequel Through the Looking-Glass. He was noted for his facility with word play, logic, and fantasy.